The Block is currently waiting on a few more clients before we can open our doors for the Adult Day Program, but Adventures with The Block is currently Enrolling.
Autism is Apart of Society!
Each morning our students participate in brain teasers to test their mental sharpness and to prepare them for the day. Also, throughout the day, our students will undergo various challenges they have to overcome being, holding a conversation, giving direct eye contact, understanding directions given to them or even how to express their dislike of something.
Each week, our students will participate in fitness classes from a personal fitness instructor, yoga instructor or dance instructor. Students will also participate in group sport activities such as basketball, volleyball, or soccer.
Each student will undergo an interview process, where The Block staff will be able to get to know the individuals personality and the various blocks that stop our students from becoming successful and their integration into society. At the The Block, we don't only touch the soul of our students with our mission, but our students touch our soul by being the amazing people they are.
How the Adult Day Program at The Block Works
Thank you for your interest in The Block.
The Block is open from 8 am to 5 pm Monday through Friday.
Each new client will be placed in a group of 12 that are paired with 2 Buddies who will accompany the client throughout their day.  Buddies will work with their clients to increase their socialization, coping skills, communication, perspective taking skills, emotional awareness and/or life skills.
Our Amenities
Basketball Courts
Volleyball Courts
Full Equipment Gym
In addition to a full day of activities, a nutritious lunch and snacks will be provided.
Before 8 :00 a.m. and after 5:00 p.m. care is available on an individual basis as an additional charge.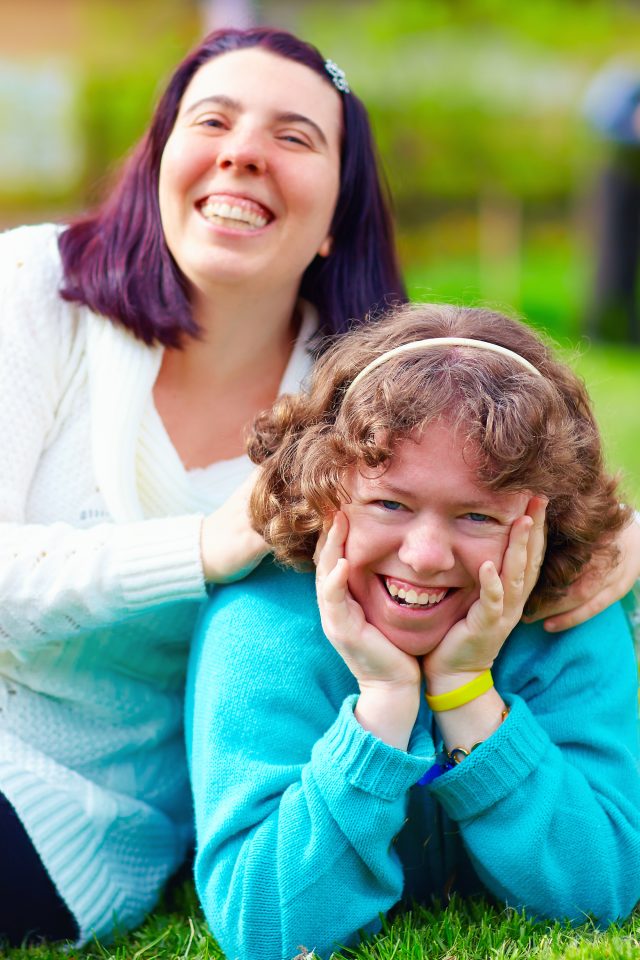 A staff member from The Block of Greater Houston, LLC will be available to speak at conferences, after-school programs, and summer camps to name a few. The specialist will highlight certain deficits including difficulties interacting socially, problems in communicating, sensory challenges, and repetitive behavior patterns. The talk is focused on seeking to understand why the behavior happens in order to build on the person's strengths while in a positively reinforcing environment.